Emunah is a Hebrew word meaning "faith." It is often referred to as "belief" or "trust." In other words, by having faith in God, you are trusting in Him. But what does this belief entail? How can we have faith when everything around us seems so chaotic and uncertain? The world today is filled with questions, uncertainty, and chaos. We feel lost and hopeless at times. This can be extremely difficult for people if they do not have a firm handle on the concept of emunah – faith, trust, and belief in God.
Here, Rabbi Samuel Waldman, who has wide experience in religious education shares more about what Emunah entails.
If you are looking for ways to strengthen your Emunah, then keep reading!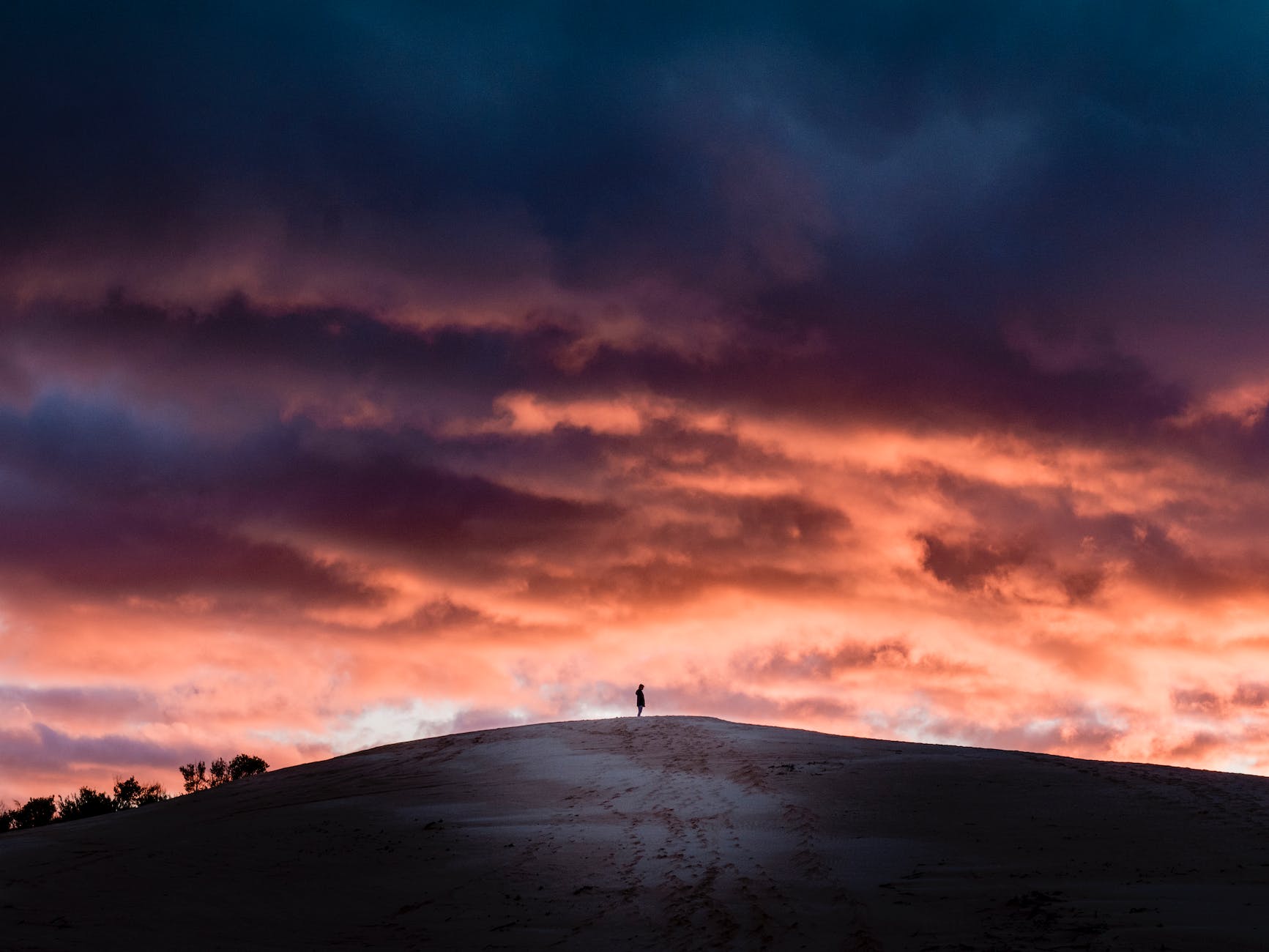 What Does Emunah Mean?
"Emunah literally means "faith." Though there are many different ways to define and understand faith, one common theme among these different definitions is that faith is an act of trust in another person or thing. Faith is trust in another person. If you trust another person, you have high hopes for that person. If that person lets you down or fails to live up to your expectations, then your faith is hurt. Faith is the ability to trust another person, even though you do not see it firsthand. Faith is feeling like you know someone. Trust is believing someone. Faith is feeling like you know God. Trust is knowing God," says Rabbi Samuel Waldman.
How to Strengthen Your Emunah
"The first step to strengthening your Emunah is to understand what it is. Once you understand what it is, you can begin to find ways to strengthen your Emunah. This may include reading books about faith, listening to inspirational music, praying with like-minded individuals, or simply spending time alone reflecting on God's bountiful creation. By expanding your knowledge of faith and its components, you can better understand what it is and what it is not. You can also better understand your place in the world and your role in the universe. You may be surprised at what you learn," indicates Rabbi Samuel Waldman, who influenced many hundreds of students for over twenty years though his religious teachings.
Conclusion
Emunah is an important part of your faith journey. It allows you to open your heart and mind to the Divine, allowing for a deeper connection with God and more meaningful relationships with others. Emunah can also help you live a longer and healthier life, while being happier and more joyful along the way. There are so many benefits of strengthening your emunah! Emunah is a method of connecting with others as well as connecting with God. You can strengthen your emunah by building relationships with people and seeking to understand and expand your knowledge of faith. This can be done through personal reflection, reading books, or listening to podcasts.
Rabbi Samuel Waldman has been writing on the importance of proper prayer for 10+ years. He has published a book 'Beyond A Reasonable Doubt: Convincing Evidence to the Truths of Judaism'. He also writes a blog, called The Wonders of Creation.